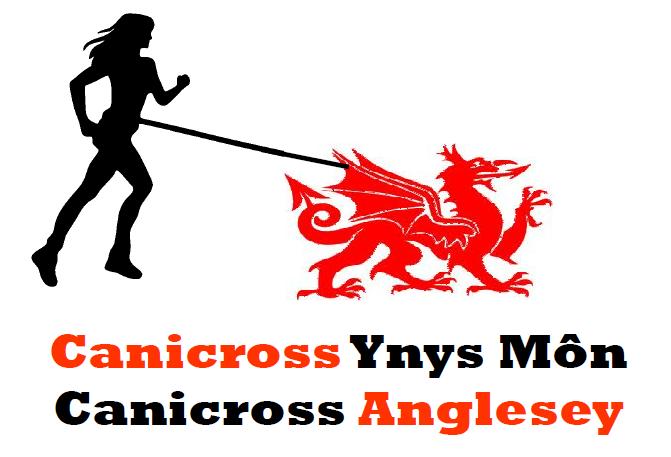 Canicross is the sport of cross country running with your dog. Canicross Anglesey is a local club bassed on Anglesey who cater for all levels and fitness of runners and dogs.

Our aim is to have fun with our dogs and eat cake.
For more info and to see when and where we are running each week please sign up to our facebook page

If you want to be a member and have any website design skills cake can be provided.